Discover Italy
Italy is just as surprising as it is welcoming the beauty and diversity of its countryside, the wealth of its historical and cultural heritage, the delicacy of its culinary treasures... you won't be able to resist its Latin charms!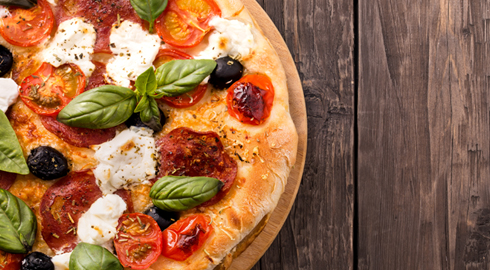 Italian gastronomy
The Italian cuisine is renowned across the world for its flavours full of sun and personality! It is often loved by children, so you can enjoy Italy's typical dishes as a family. On the pasta side: spaghetti carbonara, lasagne, penne with arrabbiatta sauce... take your pick! You can also try some other Italian specialties: buffalo mozzarella, risotto, pizza, bruschetta, cheese, wine and coffee.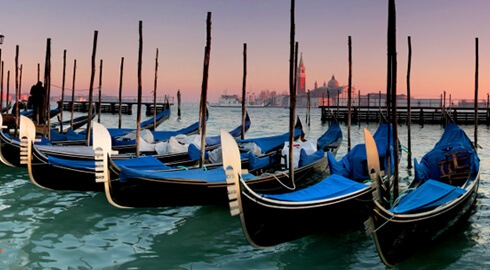 Venice, the city on water
It is often said that Venice is the most beautiful city in the world. The Bridge of Sighs, the St Peter Basilica, the Doge's Palace, St Mark's Square, Murano Island, the Grand Canal... lose yourself among the tiny streets of this magic Italian city. The Most Serene Republic of Venice is so well-known across the world that it may already seem familiar to you. But don't count on it! Venice is always a new discovery for those who visit it, whether by gondola or on foot.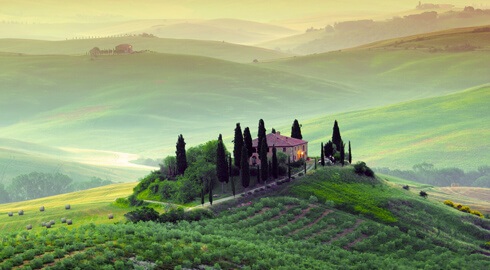 Tuscany
Tuscany has 6 sites listed as UNESCO World Heritage Sites, including Florence, Pisa and Siena. The lush rolling countryside of this region of Italy knows how to charm every visitor that discovers it... From the very beginning, artists have been enchanted by this magical countryside, dotted with medieval villages, castles and architectural gems.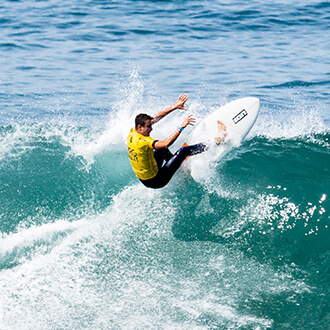 Sailing, kitesurfing, water-skiing, windsurfing... this summer, will you by carried away by water sports on Italian lakes, the Mediterranean Ocean or the Adriatic Sea?