Discover the Kids Clubs
At Homair, our Kids Clubs combine all the ingredients needed for an exciting holiday: special areas specifically designed for kids, professional supervision by a team of qualified and passionate coordinators, and a rich programme of activities adapted to every age, every day!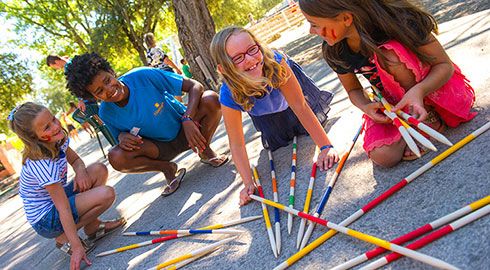 Activities and entertainment
Artistic and creative activities, sports tournaments, big outdoor games, face-painting and make-up, treasure hunts... our coordinators are here, there and everywhere to ensure there are huge smiles on your children's faces. They will spend the whole day having fun and making new friends, so that their holiday also becomes an unforgettable memory.
The magic of the stage
At most of our campsites, the children and coordinators prepare a wonderful surprise for you: a beautiful show, rehearsed throughout the week in secret, safe from prying eyes. At the end of the week, you will have an emotional experience as your child sings, dances or acts for you at centre stage.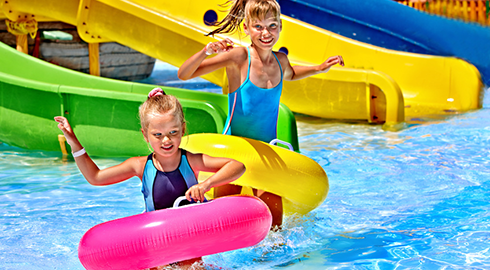 For even more fun
In our waterparks, our multi-coloured slides will make them turn and spin from left to right before finishing with a big "splash". Our free-access play areas allow every child to become the captain of a pirate ship, or a tight-rope walking acrobat. Your kids will have fun from morning to night across the whole campsite.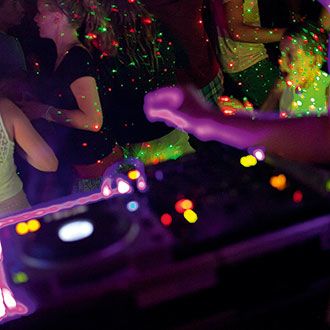 And because on holidays it is possible to go to bed a bit later than usual, our campsites organise evening "pool parties", host mini-discos and even foam parties, especially for your children!