Discover Languedoc-Roussillon
The Languedoc-Roussillon region offers its visitors delights for all their senses. Great cities like Carcassonne, Montpellier and Perpignan, its gastronomy, countryside, vast beaches and mountains... all this makes it an ideal destination for the whole family.
Natural riches
The Cévennes National Park reveals magnificent landscapes, while at the Narbonnaise Regional Nature Reserve you will discover ponds, garrigues, marshes and vineyards with character. Languedoc-Roussillon possesses a rare biodiversity and places its preservation at the centre of its concerns. The diversity of landscapes allows its visitors to enjoy a number of activities: hiking, mountain biking, white water sports, etc.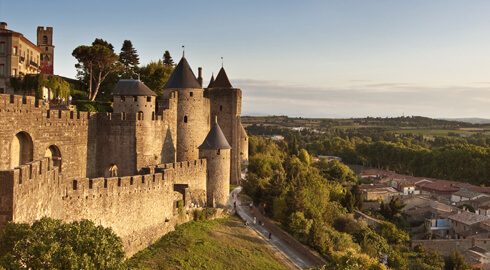 Heritage and culture
The Canal du Midi, the medieval towns, and cities that are more than 2,000 years old, offer visitors a journey through time and history, on foot or by water. In addition to its architectural achievements, the region supports and initiates a number of cultural and artistic projects and, in particular, manages the Regional Centre of Contemporary Art in Sète and the Regional Museum of Contemporary Art in Sérignan.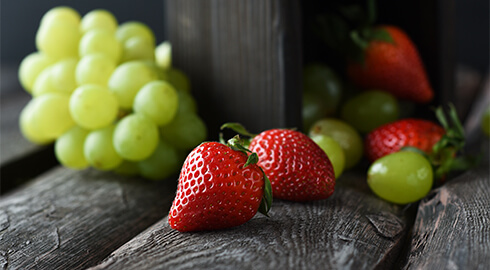 Regional gastronomy
Oysters, sea bream and rouille de supion (squid with garlic sauce) from the ocean; melons, plums, gariguette strawberries and apricots from the orchards of Roussillon; lamb from the Cathar region, petits pâtés de Pézenas (tarts filled with sweet and savoury lamb), duck and gardiane de taureau (bull meat and red wine stew) for a bit of meat; and rousquilles (soft crown-shaped biscuits), tourron (Iberian nougat), crème catalane (a kind of baked custard) and millas (a kind of cornflour flan) for dessert... there are so many flavours to discover! For wine lovers, don't hesitate to join a tasting session in the vineyards.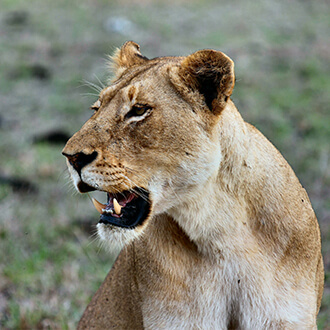 The Sigean African Reserve is a large educational and conservational zoo where you can discover many different species, including lions, bears, giraffes, zebras, monkeys...