Discover the most beautiful cities
Certain campsites are ideally located for discovering the most beautiful cities in Europe: Venice, Barcelona, Rome, Florence, Bonifacio, Paris, Nice... Each of these cities is unique in its own way. Landmarks, shopping, museums... discover it all with your family. And the best bit? Finding the comfort and services of our campsites the moment you return.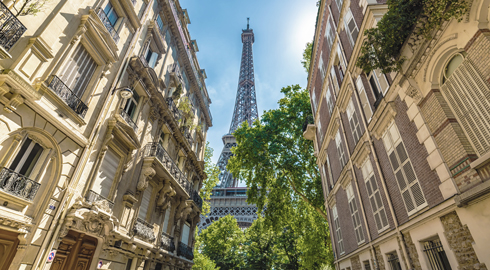 Barcelona, the sparkling city
The capital of Catalonia is a truly must-see site in Europe: the Sagrada Família, the Park Güell, the magic fountain of Montjuïc and (for football lovers) Camp Nou... there is something here for everyone. In the evening, visit the tapas bars of the Gothic Quarter.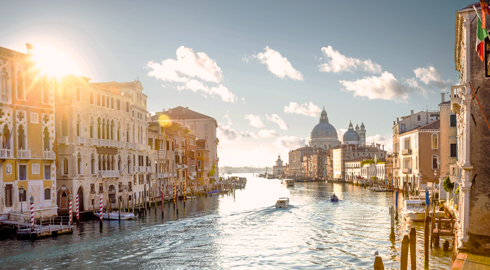 Venice, the city of romance
One of the pearls of the Adriatic Sea welcomes you to the canals of its 118 small islands. The Doge's Palace, Saint-Mark's Square and Basilica, the Rialto Bridge, the Bridge of Sighs, La Fenice Theatre, and its gondolas. Our advice: lose yourself in the city and be captivated by its charms.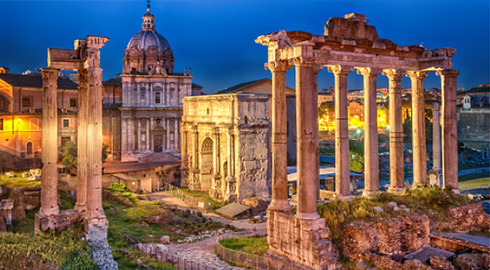 Rome, the cradle of civilisation
Bring sturdy shoes and don't forget your city pass! Between the Colosseum, the Trevi Fountain, St. Peter's Basilica, the Sistine Chapel, the Vatican Museums, the Pantheon, the various squares... there is so much to visit. This city trip will be unforgettable!
Children and visiting landmarks are not generally a good mix! But with just a few tricks, you will get them enthralled. Think about zoos, tours that are a bit left-of-centre, an app for a guide... be creative!