Discover the region
Located between the Atlantic Ocean and the Pyrenees, the south-west France region is sunny and dynamic. Water sports, food and wine specialties, incredible landscapes... let it all charm you! Inland, discover a medieval heritage fort and travel back in time.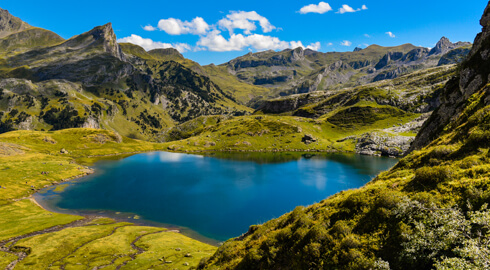 Natural riches
The south-west coast of France, known as the Silver Coast, is overflowing with natural treasures: dunes and vast expanses of fine sand, steep cliffs on the Basque coast, vineyards, forests of the Landes and the Pyrenees Nature Reserve. The South-West's perfect climate allows travellers to fully enjoy its countryside and nature all year-round.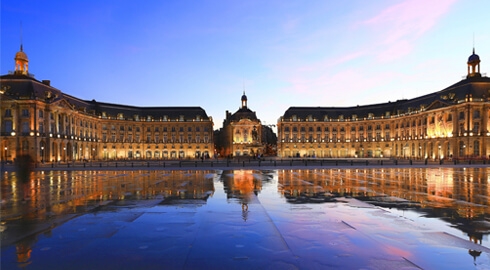 Bordeaux, the sleeping beauty
With its picturesque little streets and architectural jewels, Bordeaux is listed by UNESCO as a World Heritage site. In terms of architecture, you can visit the Place de la Bourse, the Place des Quinconces, the Pey-Berland tower, and the Saint-André cathedral. Thanks to its extremely modern and practical public transport system, Bordeaux is a lovely city to visit as a family.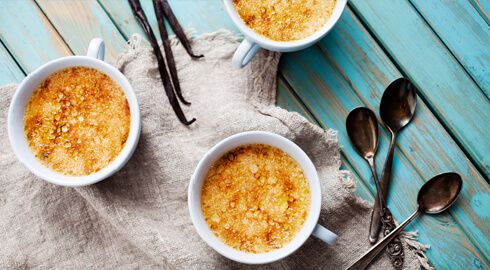 Regional gastronomy
Try duck in all its different forms: preserves, foie gras and breast fillets... and taste (in moderation) the wines from renowned vineyards like St-Emilion, Pomerol, Sauternes, Margaux and Pauillac. Finish off the meal with a tourtière landaise aux pommes (a Landes apple pie), a crème brûlée or a gâteau basque (pie with a sweet filling)! Here you can also eat up-market specialties like truffles and oysters.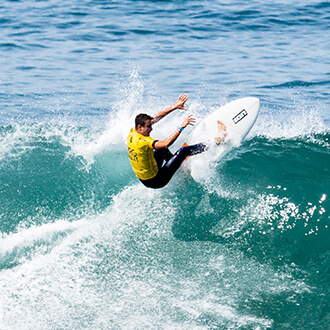 The ocean is waiting for you! There are several world-recognised surfing spots on the south-west coast, so jump in and get carried away by the waves.