Discover the Teens Clubs
It's not always easy to keep teenagers occupied when you're on holiday. That's why our coordinators offer them a range of activities and entertainment adapted to their age. Sports and tournaments, games and discoveries, swimming and the water park, lazing about and the beach - leave it up to them to choose their schedule.
Sport or relaxation
Basketball, volleyball, Zumba, fitness, water aerobics... teenagers are welcome to join in any of the sports activities organised by our teams. They can practise their favourite sports or try out new activities to meet other young people of their own age. Or, off course, they can lie on a deckchair perfecting their tan to relax and make the most of their holiday.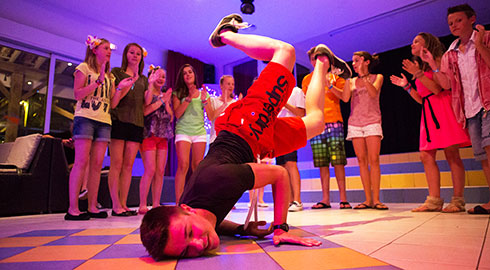 Parties and safety
If "foam party" or "pool party" means nothing to you, for teenagers there's no mystery. These special parties are organised in certain campsites for their enjoyment. In fact, at our campsites, there's something for every taste and age and for every moment of the day. DJ parties are also organised for even more fun.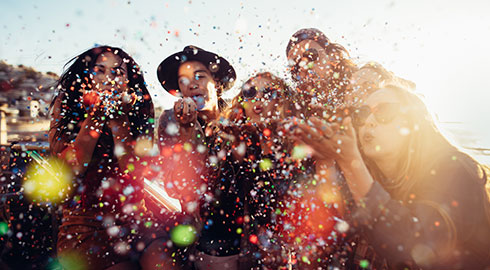 Never without my smartphone
For die-hard smartphone and tablet users, don't forget that the majority of our campsites offer free Wi-Fi access all day and night (generally close to the reception area). Teenagers can send selfies, share their daily moods on social media or recount their whole stay to their friends!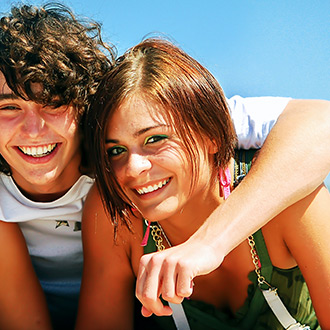 It's a real challenge and always leaves good memories. You need to be convincing! You need to make them participate in the organisation, teenagers love being involved in their activities
Claire, Homair coordinator, aged 24