Homair Customer Service
From choosing a destination to campground information, availability, reservations, and planning your stay, our customer service is there for you every step of the way as you prepare your vacationThe Homair Vacances reservation center has over 30 years of experience, and your satisfaction is our top priority. Our team of expert advisers ensures that you'll enjoy a quality campground.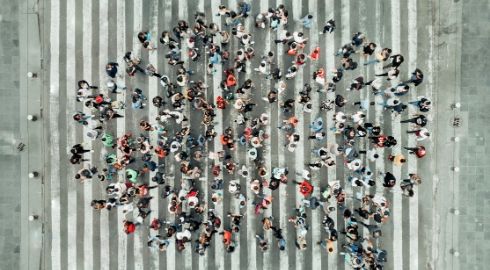 30 expert advisers, ready to assist you
Our reservation center has around 30 expert advisers, ready to assist you Our team is friendly, enthusiastic and eager to help. Providing you with the best possible vacation is our number one priority. Our advisers know every destination inside and out, and keep up-to-date by making regular visits to our camping villages. They can help you find the vacation of your dreams.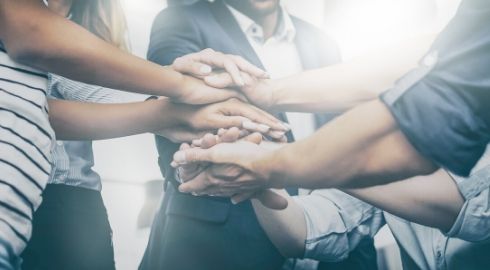 360° customer service
Our team is here for you 7 days a week, on all our platforms! From our website or over the phone, our expert advisers are there to answer all your questions. Speak with them in real time on the Homair website via online chat. Want us to reach out to you? Leave your number, and our advisers will call you back.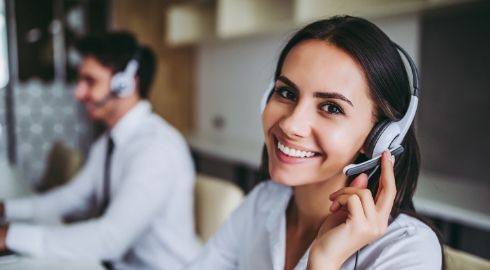 A multilingual reservation center
Our multilingual reservation center is based at our headquarters in Aix-en-Provence, France. Our team includes no fewer than 10 different nationalities. You'll be assisted by native speakers who know your language perfectly. The center's proximity and direct contact with our other services allows any request to be processed quickly, in-house.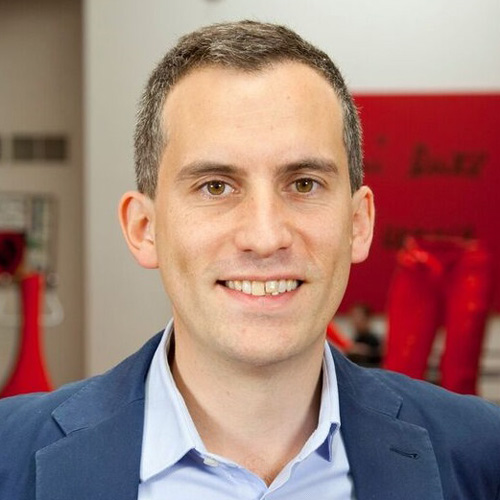 The key to successful customer service is empathy. And the key to empathy is remembering that we have all had dealings with customer service at least once in our lives.
Quentin Schaepelynck, Managing Director of Homair Vacances